Today was a sad and very surprising day. Today, Seedfur made her visit to TTW. She posted a message to all the members
Important Message from Seedfur
(if you havent seen it)
She made me Admin along with Mosspelt and we have pledged to make this forum very special and great for Seedfur. She has been and always will be the greatest cat here. We will now referer to her as Seedstar because of her traits like a leader. She will always be remembered as Seedfur and remembered by everyone. So this day fourth, today will be known as Seedstar's Day!
____________________________

Helpful Links!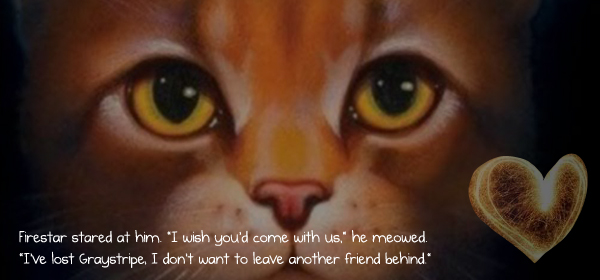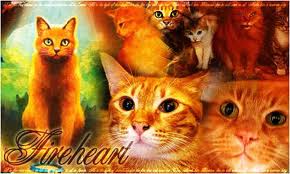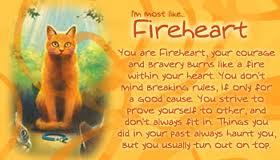 September UOTM 2010!
ANIME-GAMES-MUSIC-STARGAMER'S LIFE!