Yeah, so I bet you all have noticed that the Navi Bars haven't really been the same lately. Well I am now going to figure how to work it out and throw another little mini contest. Not really a contest but I would like to see some ideas but FIRST, please tell me how you like the Gallery and Member's Page Navi bars by rating them 1 or 5 stars. Then, if you want to try to make them on your own, all you need to do is be creative!
All I'm looking for is Fall-Like Navi bars that if you want to try and make, you can!
Requirements
~They MUST be 88px Wide and 31px High (little smaller or larger is acceptable but PM me first)
~What I am looking for is a design for ALL the Navi bars so all you need to do is pick one (Ex: Forum, Portal, Gallery, ect) to use and design it in your own way and that way will be used for ALL of the bars if it chosen (if you dont know how to and want to try, PM me or post)
I hope you will take this into consideration and if you participate, AWESOME! Since this isn't really a "Contest", there will be no prize. Any questions or concerns, please PM me or Post them here.
____________________________

Helpful Links!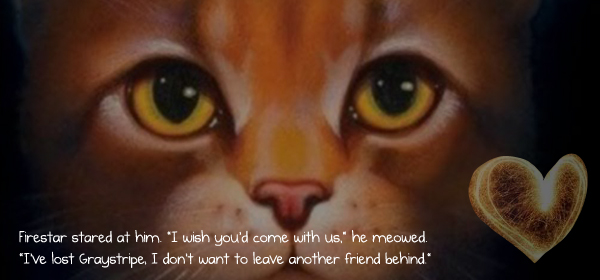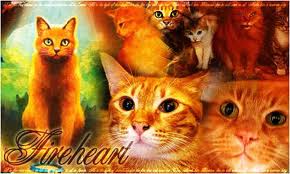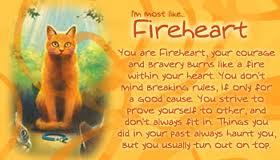 September UOTM 2010!
ANIME-GAMES-MUSIC-STARGAMER'S LIFE!