So, when you came on the forum today, did you notice something different? Well of course you did! ITS SNOWING! What is so cool about the snow is that you can "interact" with it. The snow falls in the direction of your mouse. It sometimes goes in the opposite direction but nothings perfect.

Plus, there is a stocking on the top left corner of the forum! What do you think? Like it? Please, if this makes your computer slow or cause problems, reply here. Thank you and hope you like it!

(Thank you Forumotion for allowing these to be here!)
One more thing, the banner has been changed. I know I said on Sundays I would but I was busy, so I changed it and will change EVERY WEDNESDAY! I hope you understand and thanks.

____________________________

Helpful Links!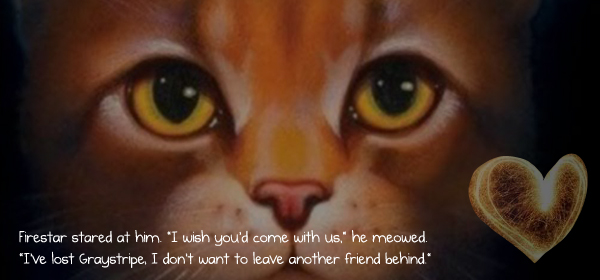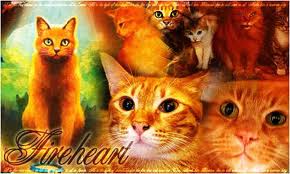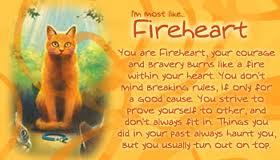 September UOTM 2010!
ANIME-GAMES-MUSIC-STARGAMER'S LIFE!