Oh no! There is only a week left before Christmas and all of Santa's Reindeer are lost! He can't find them anyway but maybe you guys can help! If you don't remember, Santa has 9 Reindeer (Including Rudolph) and if you find all 9 Reindeer, not only will Santa make it to all the kids in the world, but you ALL that participate will earn 100 PP for each Reindeer!

Here are some riddles to help you look for them!
1. Dasher- He likes to run, he is full of speed! There he goes, trying to make it go faster for a good deed!
2. Dancer- He is a dancer alright, and wants to learn more! He wants to learn about Fire, he swore!
3. Prancer- He is one good reindeer, full of spirit and love! He will reminder of some guidelines to the forum, sort of!
4. Vixen- He likes games, always playing! He is there 24/7, always staying!
5. Comet- He is one comet indeed, about to explode! He wants to have fun, a fest, he will go, before he will implode!
6. Cupid- He shares more love than Prancer, always caring! He visits an old friend, a friend who is gone but always staring!
7. Donner- He likes to follow people, always there. You may not know it, be is always there to glare! (You may see two at once, but will be considered one)
8. Blitzen- He likes special occasions, ones that are constant! When it comes to celebrate, he is never absent!
9. Rudolph- He Santa's helper, checks everything twice. He makes sure your here, Santa says he is nice.
Please post "I am Participating" so I know who is and will provide them 100 PP for the reindeer and those who ACTUALLY find a reindeer will get an extra 50PP bonus. I will keep track for the ones you find and if you find one, please post with this template:
Found one!
Location:
Good luck and try to find them all before Christmas Eve! You will know when a Reindeer is found when I add a location to that reindeer followed by a "~" symbol and who found it. Ex: In the ... by Fireheart~"
Participants:
Bumbleberry
Razorwing
Rubywing
Honeyblaze
Lightningstorm
Goldenfur
Flameleaf Of Fireclan
Stormheart
Rosepetal
Iceclaw The Scratcher
Reindeer Found
1. Favicon by Honeyblaze~
2. Announcements by Rubywing~
3. Warrior(s) Of The Month by Razorwing~
4. Arcade by Rubywing~
5. Who is Online? by Rubywing~
6. Forum Rules by Lightningstorm~
7. About WarriorsFest by Goldenfur~
8. Fireheart's Page by Stormheart~
9. Seedstar's Visitor's Message by Rubywing~
____________________________

Helpful Links!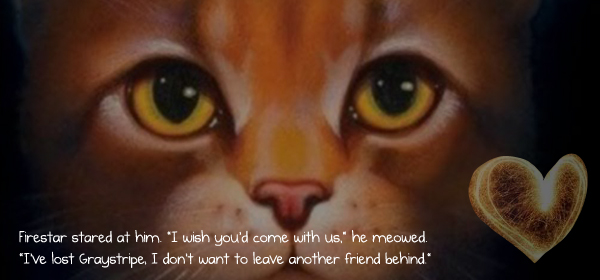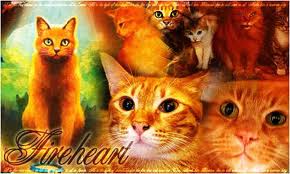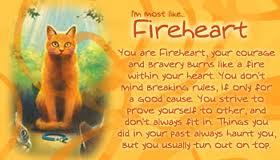 September UOTM 2010!
ANIME-GAMES-MUSIC-STARGAMER'S LIFE!