So this Part 2 will be easier than the 1st and little less PP but hopefully will be fun! Okay, so remember the Reindeer you guys found?
1. Dasher- He likes to run, he is full of speed! There he goes, trying to make it go faster for a good deed!
2. Dancer- He is a dancer alright, and wants to learn more! He wants to learn about Fire, he swore!
3. Prancer- He is one good reindeer, full of spirit and love! He will reminder of some guidelines to the forum, sort of!
4. Vixen- He likes games, always playing! He is there 24/7, always staying!
5. Comet- He is one comet indeed, about to explode! He wants to have fun, a fest, he will go, before he will implode!
6. Cupid- He shares more love than Prancer, always caring! He visits an old friend, a friend who is gone but always staring!
7. Donner- He likes to follow people, always there. You may not know it, be is always there to glare! (You may see two at once, but will be considered one)
8. Blitzen- He likes special occasions, ones that are constant! When it comes to celebrate, he is never absent!
9. Rudolph- He Santa's helper, checks everything twice. He makes sure your here, Santa says he is nice.
And this?
1. Favicon
2. Announcements
3. Warrior(s) Of The Month
4. Arcade
5. Who is Online?
6. Forum Rules
7. About WarriorsFest
8. Fireheart's Page
9. Seedstar's Visitor's Message
This is how Part 2 will go out! You guys will have to match the answers above to the reindeer you think it belongs to. Each member will do this individually and whoever gets the closest or correct will earn 300PP and other participants will earn 150PP. Here is an ex:
Favico is Dasher!
Stuff like that! Got it? Go!

____________________________

Helpful Links!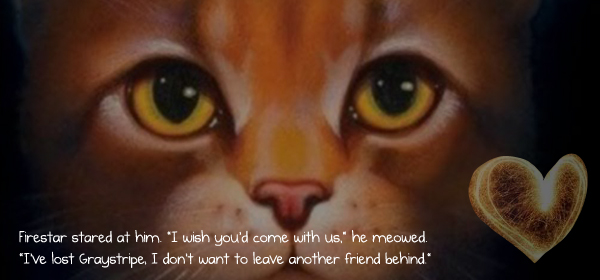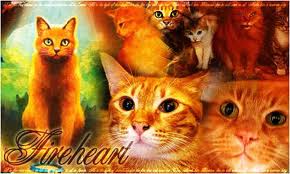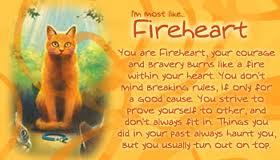 September UOTM 2010!
ANIME-GAMES-MUSIC-STARGAMER'S LIFE!