Listen everybody, I know I have not been much on here and I am pretty sure you all know that. And because of that, I am sorry. I hope you all can forgive me and especially Mosspelt. I have left the ENTIRE forum on her shoulders and she couldn't handle it alone. It was my fault that things became slow around here, so I can hope, you Mosspelt, can forgive me.
In other news, I am back, of course, and will do my best to stay active but no promises. School is just getting on my nerves lately, you know? Anyway, I hope to see you all around soon and get to say again to you all!

Final thing I would like to mention, Stormheart has become a role model in my eyes. She has been the most active on this forum, she has helped me through these decisions and has been always thinking about TreeTopWhispers and because she has done this, I promoted her to Moderator. I know she will show more work throughout her promotion.
I would also like to mention that IceClover has resigned from Moderator, and is now Moderator Apprentice. If she does not show up within a month or so, she will be demoted again to just a normal member, which means, we need some new Moderator Apprentices! So just so you all know, I will be watching for awesome members!

____________________________

Helpful Links!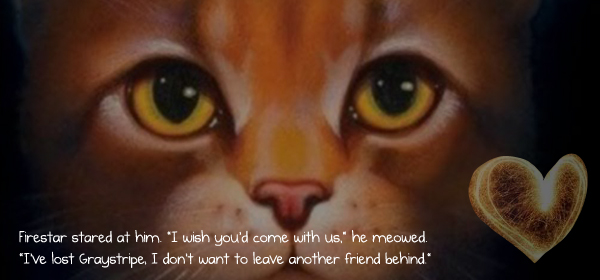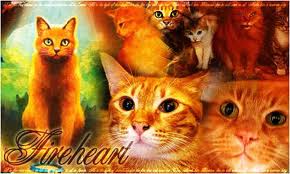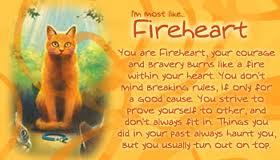 September UOTM 2010!
ANIME-GAMES-MUSIC-STARGAMER'S LIFE!