Yes, yes, yes, I know...."WHERE HAVE YOU BEEN?" or "WHAT?!" or "OMSC, FIREHEART!" or "Who is Fireheart....?"
Look...I am VERY sorry AGAIN (like 20 times now) for leaving, disappearing, running away for soooooooo long...but guess what guys (cats), I have finally bought my VERY OWN COMPUTER!!! How is this great news? Well, I shared a computer with 10 other people (my family). It was very difficult to work out, so I would usually only end up using the computer for school purposes only. However, I FINALLY got my own (you don't want to know how much...><) and I also bought myself a new tv screen for my room (my old one was ANCIENT...with Antennas). So things seem to be looking good so far...once again...im sorry for backing out but I PROMISE (one paw up) that you will see me here A LOT more than ever. Maybe not everyday, but many days!

____________________________

Helpful Links!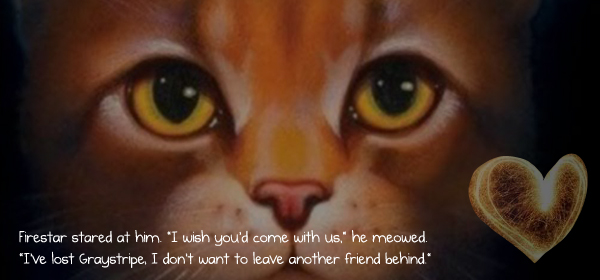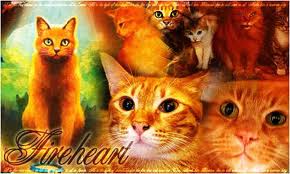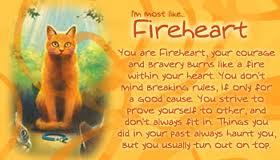 September UOTM 2010!
ANIME-GAMES-MUSIC-STARGAMER'S LIFE!