Hey...so just like SnowPrancer and some others, I had just remembered this place...and well dang, how I actually kinda miss this place....I wonder if anyone still comes around here often?
If you don't alteady know, I'm the admin of this forum and I have dont a terrible job and keeping this place alive. If anyone responds to this and maybe wants to try and do something about this place, feel free to reply and I'll definitely try to fit it into my schedule
____________________________

Helpful Links!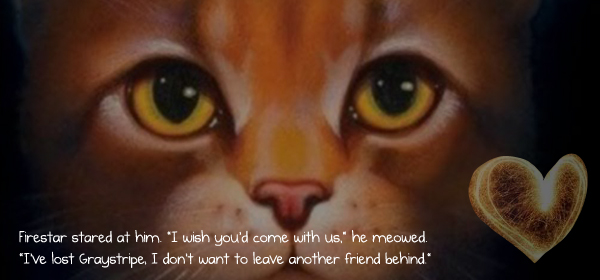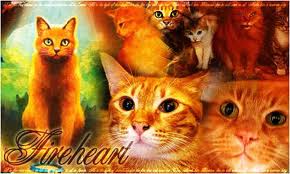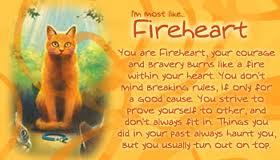 September UOTM 2010!
ANIME-GAMES-MUSIC-STARGAMER'S LIFE!